What Makes A Great Headshot
The following is a Guest Blog (testimonial) to East Way Photography, written by Diana Meyer. Visit her site at: https://drusso810.wixsite.com/dianamarierusso
[
ABOUT THE AUTHOR: Diana graduated Cum Laude from St. John Fisher College and received a Bachelor of Arts in Media and Communication. As Diana developed her professional career, she was also an Ambassador for the Alzheimer's Association and Children's Miracle Network Hospitals. In addition to raising funds and awareness, she advocated in front of Congress to seek their support on both causes. Additionally, Diana was crowned the 2014 National American Miss New York Teen and Miss Finger Lakes 2018, a local preliminary to the Miss America Pageant. As Miss Finger Lakes, Diana was a top ten finalist at Miss New York.]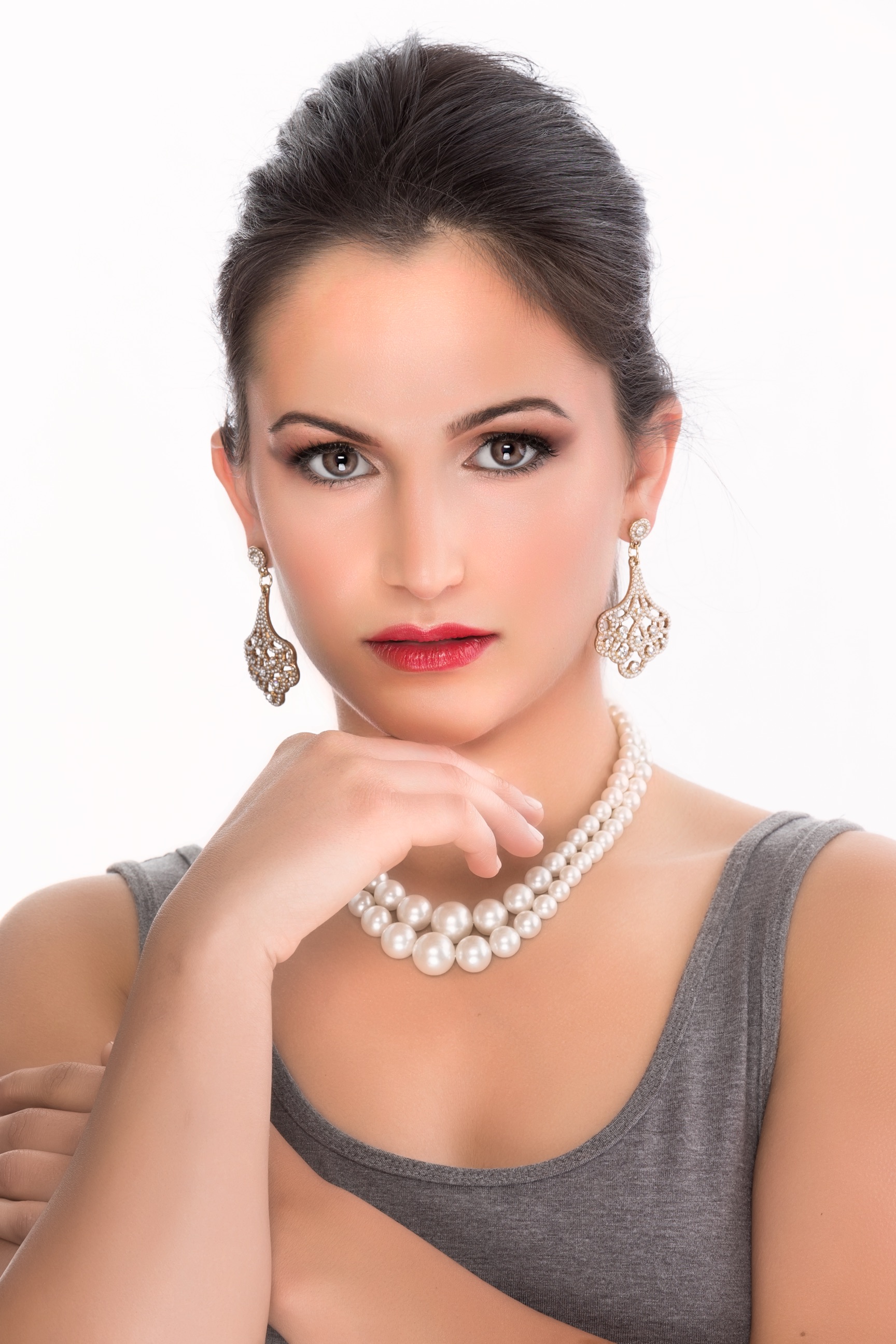 In the first few years of knowing George, I interviewed him for a class project. He said, "Nothing sets me a part from other photographers. Any photographer can do the same thing I do. But, this is the secret in why they're not successful. A. I always get the job done. I'm always under budget and I always deliver on time. And how many people can say that, with 45 years of work. That's not photography, that's just a good businessman."
So what does that have to do with preparing for a headshot photoshoot? Sure, any photographer can take a headshot photo. But it takes a good businessman to produce a winning headshot.
A few weeks ago, I spent about three hours talking to George about what I wanted the results of our upcoming headshot photoshoot to look like. He cared, just as much as I did and he invests his time, energy and resources into delivering an incredible product. Photographers typically produce photos based off their brand and style of photography they are most comfortable with. Yet, a good businessman listens to the needs of their client, even if it means adjusting what they thought they knew. And that requires courage, integrity and experience.
Although you must pick an outfit that accentuates your features and maintain proper grooming, preparing for a headshot photoshoot requires a crucial conversation. You must first seek a photographer that is a good businessman. Then, discuss what you're using the headshot for, in addition to any style or theme that is relevant. If the photographer isn't receptive to your needs and can't deliver what is necessary, I suggest you look for a businessman like George.
Finding a photographer that can deliver a quality photo is like finding a diamond in a ruff. But when you find the right person, I can assure you they will always get the job done, deliver under budget and on time.